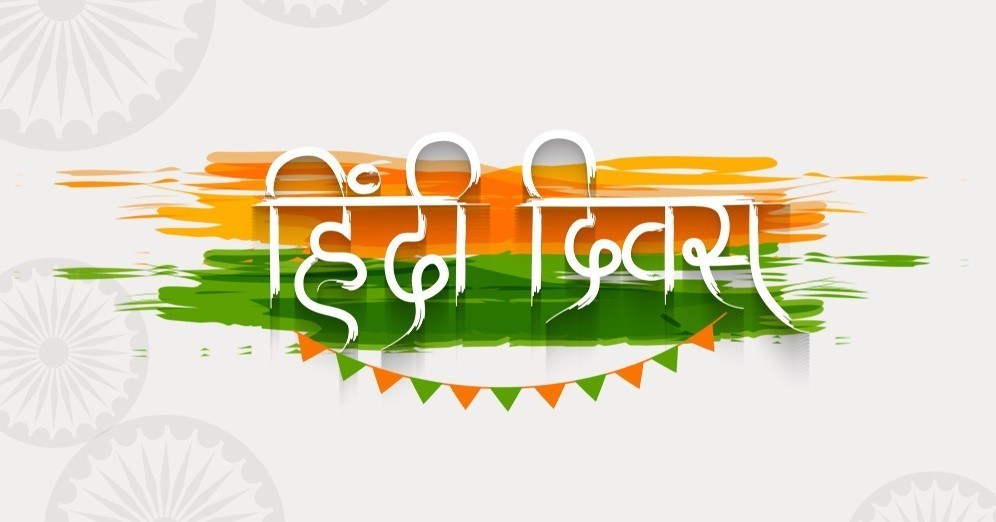 14 September is announced to be celebrated as Hindi diwas. In 1949 Constituent Assembly of India had adopted Hindi as the official language of the Republic of India. We also think that Hindi is the language which would have adopted very easily by everyone but it was not so easy it took many people efforts to make it official. Most noteworthy person Beohar Rajendra Simha along with Seth Govind Das, Hazari Prasad Dwivedi, Maithili Sharan Gupt and Kaka Kalelkar had to face a lot of discussion in parliament for this cause. On Beohar Rajendra Simha 50th birthday the process of adaptation of Hindi language as an official language had taken place making the birthday more auspicious.
Where the story started for Hindi as an official language:
In 1947 when we got freedom from Britisher. There was a question of official language as India is a country which is full of languages but we need an official language. After a lot of discussion with all the prestigious people, Hindi and English will be considered to be the languages which will be favored. But on 14 September 1947 Hindi is declared as an official language. Hence, the first Hindi Diwas were celebrated on 14 September 1953.
After the official declaration of language, the environment got little mess. As the people who favor English got little disturb and even in Tamil Naidu 1965 people protested against it.
After all situation, Hindi Diwas is celebrated on every 14 September as a special day. Many colleges and the school even keep some event to celebrate this day. Even the government provide gifts and award to the people who had done some good working in the field of supporting Hindi. There were two awards which are given annually on Hindi diwas but now their name has changed as 'Rajiv Gandhi Rashtriya Gyan-Vigyan Maulik Pustak Lekhan Puraskar' changed to "Rajbhasha Gaurav Puraskar" and 'Indira Gandhi Rajbhasha Puraskar' changed to 'Rajbhasha Kirti Puraskar'.