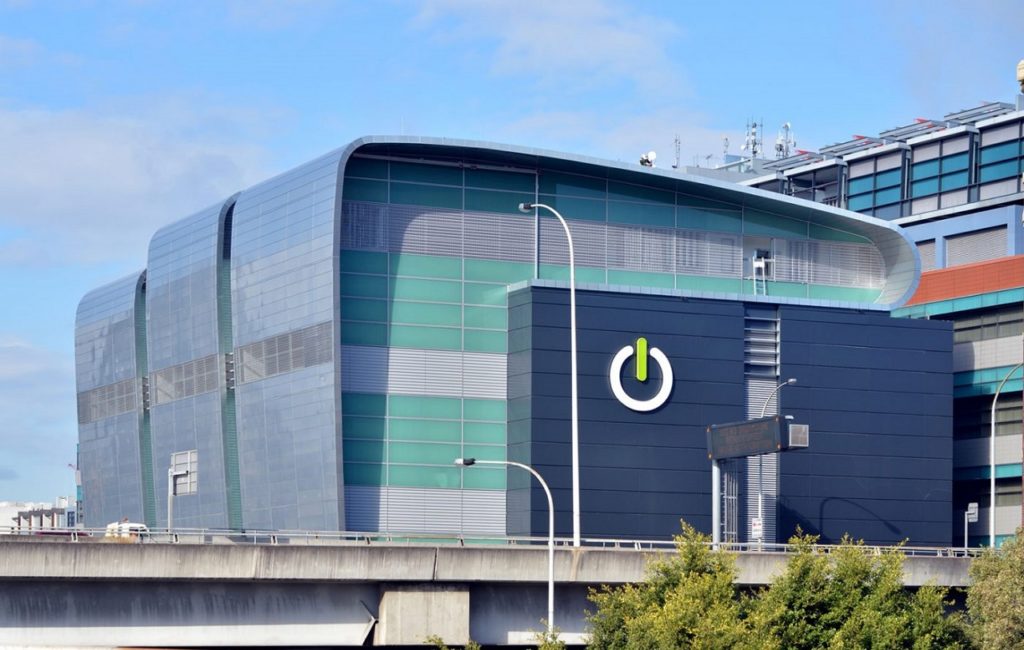 The data center switch is a very high-performance switch which is mainly used for large companies, enterprises, and cloud providers. It is also known as the Network switch.
They comes with the new advanced high class-leading technologies. These are the best class of switch, which makes the networking infrastructure so much advance.
Data centers are the collections of storage devices and computer networks. These data center use to process, store and organize a large amount of data.
They brings the boom in the market of semiconductor industries. Many companies and industries start making the data center switch to expand his business in the market.
The following industries are affected by these new emerging technology
IT & Telecom
Government & Defense
Enterprises
Telecommunications Industry
Cloud Service Providers
BFSI
Retail
Manufacturing
Media & Entertainment
Others
The demand for these switches increases day by day in the several regions and countries who make these network switch.
The following countries and regions are affected by these new emerging technology
Asia-Pacific
China
Japan
India
Australia
Rest of Asia-Pacific
Europe
UK
Germany
France
Russia
Rest of Europe
LAMEA
Latin America
Middle East
Africa
Many companies start making the data center switch with innovation and new technologies to attract customers. These companies also start to make the collaboration, partnership and tie-up with the other companies and semiconductor industries.
Data Center Switches Market Leading Players:
These are some selected data center switches market leading players who work on this latest technology for benefit of humans and their company.
Cisco Systems
Dell
Fortinet
Hewlett Packard Enterprise
Huawei
Juniper Networks
Mellanox Technologies
Arista Networks
Ruijie Networks
The news also comes in the market that the cost of making the data center switch is very high, which affect the market.
Although the market is hampered, the high-performance data center switch offers a great opportunity to grow the market also.