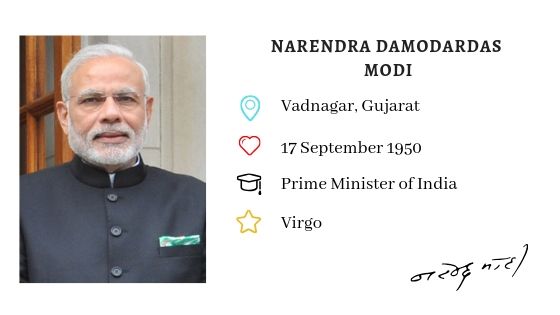 Narendra Damodardas Modi was born on 17 September 1950 in Vadnagar's Gujarati family. He started as a Chief Minister of Gujarat from 2001 to 2014, then continued serving as the 14th and current Prime Minister of India since 2014 in his political life. We welcome you all in our article about Poori Padhai with Modi. In this article, we tried to introduce you all situation related to education in Modi Government.
"If there is education, there will be everything in life. Your homes can brighten up only if your children are educated. I am confident that if we focus on education, our society will certainly develop."

Narendra Modi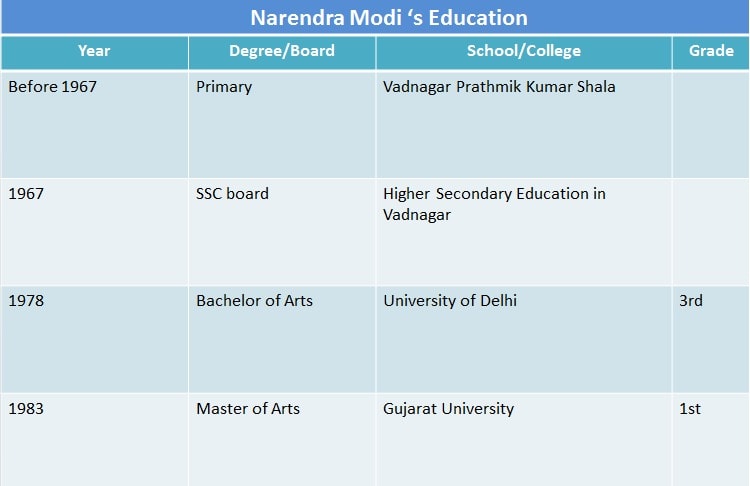 Before Modi government, education system was not taken so seriously. As before government, they only make the rule that are not realistic for all. But Modi government focus on each level of equality of education including accessibility, employment, finance and research.
Movement toward Enhancement of Education system through Modi
Set-Up of Educational Institute
As our country was lacking behind in the quality colleges. Narendra Modi's Government has given a gift of 6 new Indian Institutes of Technology (IITs), 7 new Indian Institutes of Management (IIMs), and 2 new Indian Institutes of Science Education and Research (IISERs) to the eligible students who wish to study in top colleges.
Improve International Ranking
Not by only establishing new colleges for the students. Modi Government tried to improve the international ranking of Indian institutions in world-class institutions. Modi Government is assisting 20 institutions. 10 public and 10 private, to make their position in top 100 college list of the world.
The ministry will also provide the fund of 1000 crore each to 10 public institutions for improving their rank internationally.
Beti Bachao Beti Padhao
In his ministry education there is no bar of gender. He has introduced many schemes, that are gender-free. As less people focus on girls education but Modi government realize, that if women's get an education then two families become educated not only one. So he introduced Beti Bachao Beti Padhao.
SAKSHAM Scholarship
Modi government also supported persons with Special Needs by introducing SAKSHAM Scholarship for the students who are eager to study. But have some different requirement of the education system that is not commonly available in the old education system.
In this scheme, differently-abled students are being awarded by 1,000 scholarships every year through AICTE.
Maximize the use & Reduce the Budget
Modi government make the scheme in such a way that they maximize the use and reduce the budget. They spend as in 2009 India passed the Right to Education Act.
In this law, they introduce Sarva Shiksha Abhiyan, the education scheme targeting children in Classes 1 to 8. But In 2018, the Modi government merged the Rashtriya Madhyamik Shiksha Abhiyan with Sarva Shiksha Abhiyan. It is the secondary education scheme for Classes 9 and above.
The government said the merged scheme, called Samagra Shiksha Abhiyan. It aimed to "ensure inclusive and equitable quality education at all levels of school education".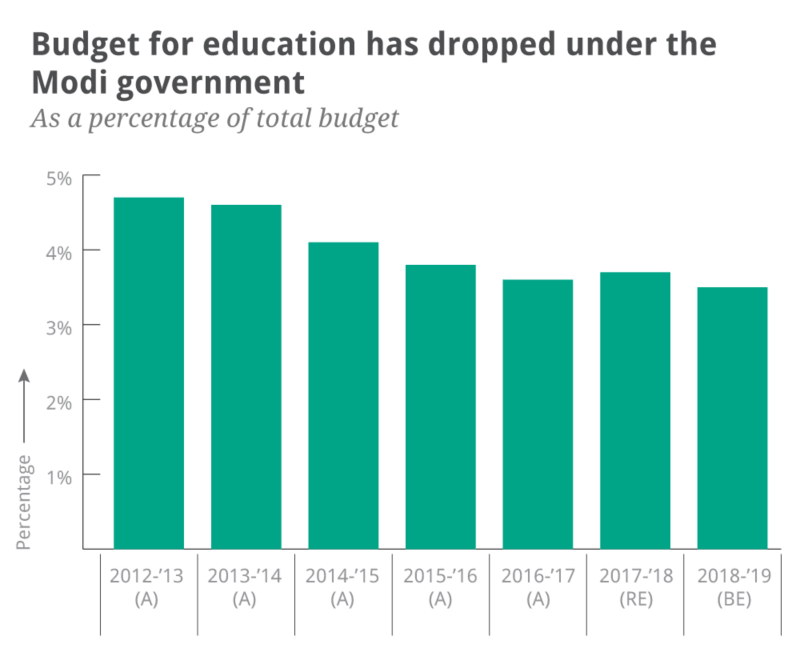 SWAYAM
Now as the Poori Padhai with Modi is moving forward we will talk about the education of teacher.
As an act in 2010 "The Right to Education Act 2009" had given the government five years to train all school teachers. But as the deadline passed in 2015 with 11 lakh unskilled teachers in schools. In August 2017, the Modi government revise the Act to extend the deadline to 2019.
Meanwhile, it started on "Swayam"- 'Study Webs of Active-Learning for Young Aspiring Minds' an online learning portal. By the influence of this portal over 7 lakh untrained teachers had signed up for it by April 2018.
10% Quota for General Students
Modi Government introduces the 10% quota for general economically backward students in higher education and government jobs in January 2019.
That is very big changes in education for the students, who belong to the general category. Those are not able to pay high fees, because of economically week.
Poori Padhai with Modi on Education Movement