When you are just starting with web development, the most important decision is selecting the right content management system. Selecting the right content management system due to plan the requirements of your application and how you want to solve them. In this article, we are going to look at some of the Web Content Management Systems in PHP. We will also be discussing in detail their pros and cons.
In this way, you gain better knowledge about your proposed design for your application, its features, and its performance. This is the reason why choosing the best content management system of PHP is the most important part of developing your app. Making such a vital decision also requires proper in-depth knowledge for you to choose the best one for you. There are many open source content management systems that you can access. It is completely dependent on the requirements of your application.
WordPress:

Advantages:
The platform is very user-friendly.
WordPress has the biggest repository for plugins and themes.
Provides very high security.
WordPress has a built-in mechanism for Search Engine Optimisation.
Disadvantages:
Updates to the themes and plugins in WordPress come very often.
Being open-source, it is a bit more vulnerable to hackers.
If you want to customize anything you would need to know about it.
2. Magneto: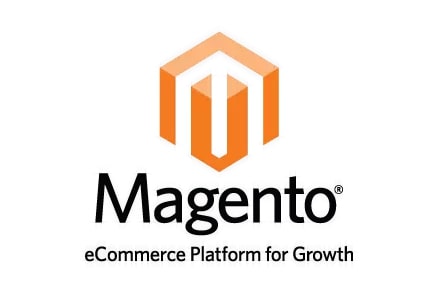 Advantages:
It provides developers with a modern platform that is rich with features for mostly E-Commerce stores.
If you are and you will find it very user-friendly and easy to work with.
There is a wide community of users that contributes to the extension of the platform and the addition of new plugins.
Disadvantages:
You would need to spend a considerable amount of money if you want to try its premium versions.
Compared to other platforms, it has been reported that Magneto is a bit slower when it comes to loading time.
Only dedicated hosting is supported.
Product support is very expensive.
3. Drupal: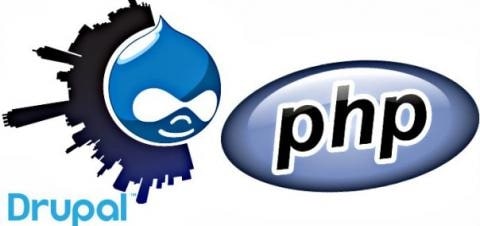 Advantages:
It has a user base of more than 1 million.
Drupal core is made available in more than 90 different languages.
A large number of US government websites make use of Drupal so it can be considered quite secure.
More than a million sites are currently using Drupal.
It is a highly extensible platform.
Regular patches and updates for the platform are provided.
This is preferred for websites that have very high traffic.
Disadvantages:
It is difficult to understand the technical things of this platform because it is a very developer-friendly platform.
Blogs and publications are not recommended for using this platform.
The installations of programs and modulus are quite different in this platform.
4. Joomla:

Advantages:
The user interface is very easy to understand and use.
The front end provides great customization options.
Developers get regular updates and the platform is very secure.
This platform is best suited for dynamic web applications and blogs.
Disadvantages:
This platform is less SEO-friendly when compared to the other platforms that we have already discussed.
In which platform, it is a very complex process to incorporate custom designs if you don't have any experience in development.
In the Marketplace, you will only e get a few available modules.
Some of the plugins have issues in compatibility unless you modify the code.
5. Opencart: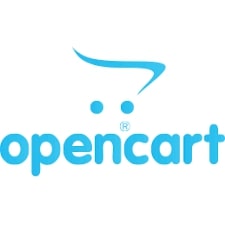 Advantages:
It is very easy to set up this platform and use it as you need.
There are a lot of free themes available for your use.
There are thousands of extensions and modules that are available.
If you want to make a multilingual site then Opencart provides you with great functionality.
Disadvantages:
If you do not have any technical experience then you might find the customization in this platform to be a bit difficult.
This platform is not very SEO-friendly.
When traffic in this platform increases at a fast pace, it becomes very slow.
This platform does not have any event system. This is why it is very difficult for the programmer to program tasks from the modules available.
6. ExpressionEngine: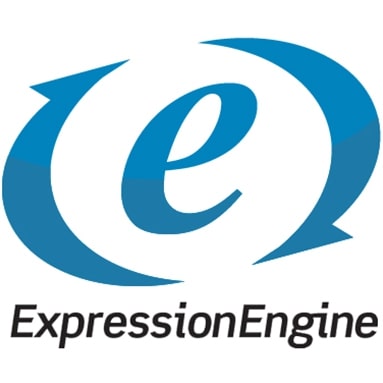 Advantages:
You get access to the custom edit forms. It is very easy to navigate them and fill them out.
It offers the developers a template system that is very easy to use.
Provide you with a built-in Search Engine Optimisation component for the content that you post.
Disadvantages:
The drag and drop option is not available on this platform.
There are very few third-party plugins and add-ons that you can use.
It is not possible to create type validation rules on forms. It is also not possible to edit the form display.
7. PyroCMS:

Advantages:
This platform provides you with a fully customizable content management system for any requirement that you have.
It is possible to fully integrate it with any third-party APIs or applications.
To set up and install this you only need a few commands and you are all ready to go.
8. OctoberCMS: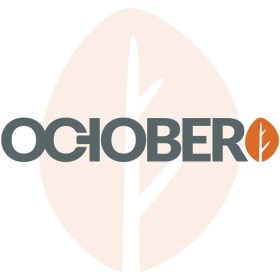 Advantages:
This platform is free to use and open source.
This platform extends the development needs according to the requirement that you have.
You get access to a large number of themes and plugins.
Disadvantages:
If you are not a developer then it is a bit tricky to work on this platform as an end-user.
It has a smaller user base as compared to content management systems like WordPress.
CONCLUSION Web Content Management Systems in PHP:
In this article, we discussed some of the Web Content Management Systems in PHP that are available to you in the market. You can go through all of them and see which one fits you the best.