In today's programming world, PHP is a forever young programming language. It is in such a stage that it can be applied in almost every area that is related to IT web development. Being open-source adds to its popularity and it can even be called the most popular language for programming today. In this article, we will be talking about the most famous websites and web applications that used PHP for their development and had a huge success. We hope that these examples can motivate you into learning PHP and start developing web projects using it. Here are the most famous Top 5 Websites Developed in PHP:
Yahoo:
Whenever we talk about Yahoo, it fills us with nostalgia. Yahoo is the search engine that we first used the internet on and it was developed using PHP completely. Sadly it has been replaced by Google now in being the most popular search engine. There are many services that Yahoo provided us such as Yahoo Finance, Yahoo Mail, Yahoo News, and the list goes on. It is a globally known MNC which is based in California. Yahoo acquired Tumblr in the year 2013. It currently has more than 800 million active users in a month.

Some interesting features of Yahoo, the first search engine to let us have a taste of the internet, are as follows:
It has a very high-end interface for users.
It follows the Sender Policy Framework.
The email template that is provided by Yahoo is very user-friendly.
Yahoo provides you with optimum account security.
2. Facebook:
Facebook can easily be called the most used social media network today. It allows its users to make profiles and connect. This resulted in a very large online community. It is being widely used for advertising by businesses. The main thing about Facebook is that it also comes in Top 5 Websites Developed in PHP. The developers who developed Facebook made their version of PHP which was known as HHVM or Hip Hop Virtual Machine. Today, it is estimated that people interact on Facebook more than they interact in real life. Facebook has been the reason behind many unexpected friendships and it also helped people to deepen the bond between them. This was also written in PHP.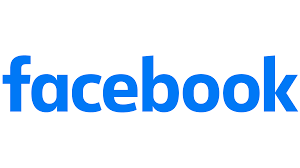 Some of the interesting features about Facebook that you might like to know are:
Facebook offers dynamic text and type.
You can perform a graph search on Facebook.
It follows the IPv6 protocol.
It allows users to add multiple reactions to any post made on Facebook.
Facebook has a very smooth smartphone integration.
Fundraising can be performed on Facebook.
3. Wikipedia:
Wikipedia is truly the free encyclopedia. Without it, our search results are incomplete. It is an open-source encyclopedia that is completely online where everyone can contribute. It is a smart knowledge warehouse that provides you with unlimited information on unlimited topics. Some interesting features of Wikipedia are as follows: Anyone can contribute to the information that you read on Wikipedia but they also make sure that what people contribute is correct. Being open-source, any incorrect information can be easily detected and removed, or changed.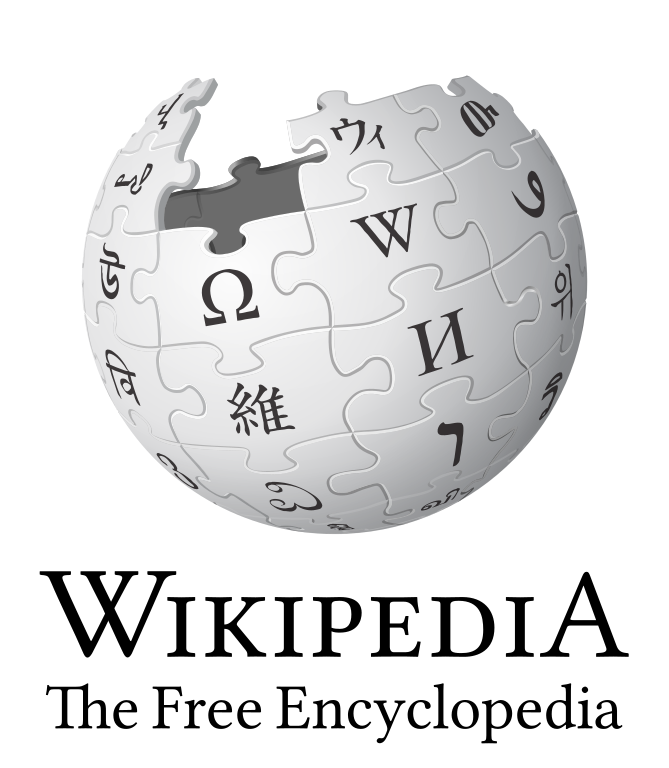 It has a tag of viewpoint meta.
It is of HTML DocType
User has space
It has its visual editor.
4. Tumblr:
Tumblr is a micro-blogging site that is widely popular as a platform for social networking. David Karp founded Tumblr in the year 2007. Tumblr allows its users to post content such as multimedia messages and short blogs online. It has huge popularity and was acquired by Yahoo in 2013. Some of the features about Tumblr that you might find interesting are: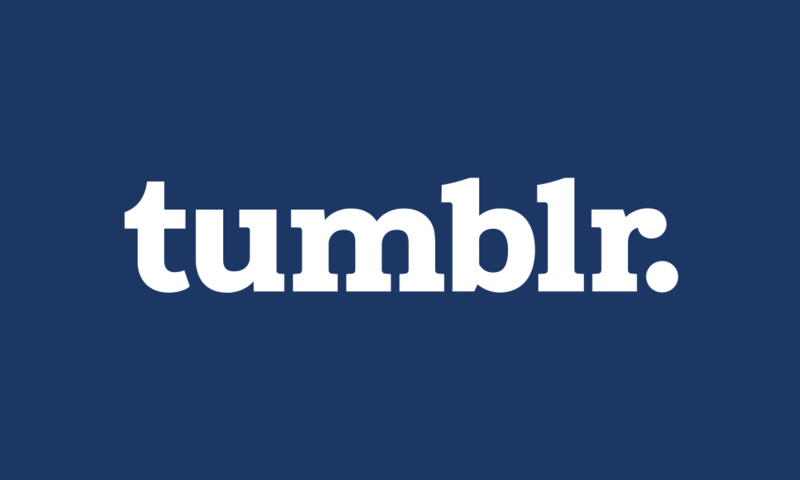 It allows the users to create multimedia blogs and post them online.
While using Tumblr, you can follow everything that is on the Tumblr dashboard.
You can also reblog for sharing content that is on some other blog.
Tumblr has its own fully functional iOS and Android applications through which you can access Tumblr from any iOS and Android device.
5. WordPress:
You might be familiar with WordPress if you are an avid blog reader or a blogger yourself. WordPress is developed using PHP and MySQL and it is a system of open-source content management. When we talk about WordPress, we mostly associate it with blogging. WordPress supports a lot of things such as websites, media galleries, online stores, forums, and so on. Some of the best features of WordPress is as follows:
It provides its users with auto-upgrade and great support.
It has all kinds of social sharing features.
It provides you with multiple page styles.
WordPress has a lot of widgets that you can employ.
You get to use your custom theme or choose from a large number of themes that are provided.
WordPress is SEO empowered so that you do not have to worry much about getting your content to your readers.
WordPress is decked up with the latest technologies and is retina display ready.
CONCLUSION Top 5 Websites Developed in PHP:
In this article, we presented to you the top 5 websites that made it to our list. These websites were chosen with keeping their popularity, user-friendliness, design, and accessibility in mind. The way PHP is growing, it is very predictable that in the future more and more websites developed using PHP will become world-famous. We presented the top 5 websites in our article for helping you aim big when you are getting started with PHP. We hope you will find this article useful and that it will help you move forward in your PHP development.