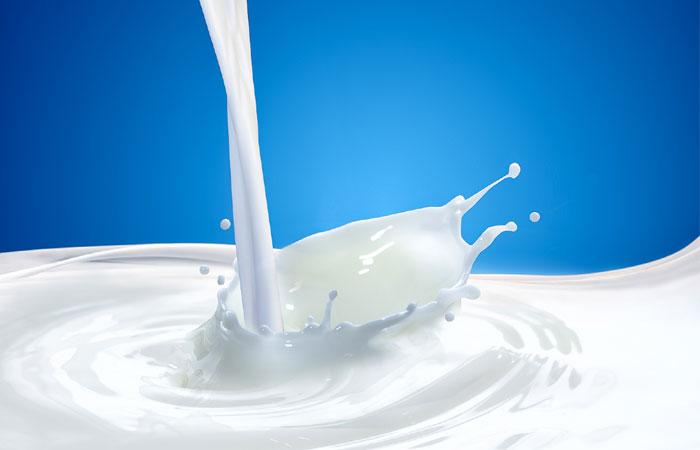 Milk a product of nutrition for all human being which we obtain from mammals. Milk is a raw product that is being used by everyone in many daily products like curd etc. But now in Pakistan milk price is so high as its not milk but like gold. Yes, gold which we purchase occasionally and which is not cheaper at all. Gold is OK but when we will get milk at so much high rate not a normal can afford that.
The price of milk is Rs 94 per litre which is fixed by the government as the chain goes forward retail price goes to 110 per litre and then the shopkeepers will sell it at 140 per litre. Yes, Pakistani's are getting milk at 140 per litre.
Want to know the reason for the high rate of Pakistan Milk: Muharram
Yes, festival season of Mussalman friends. Due to the Muharram price of milk went so high as they celebrate by preparing different forms of milk. Not even different form but also they prepare different stalls of variety of product made of milk.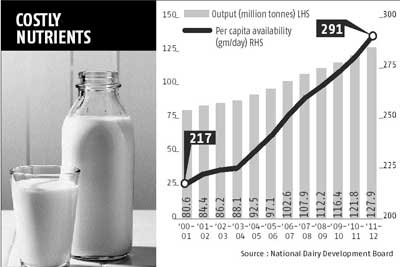 We all know as the demand increase people want more supply. so for more supply, the shopkeeper starts rating high which led to the expense. These shopkeepers even go for artificial milk for their supply.
Milk normally is an essential product for babies and adults. But raising its price lead to the imbalance to families budget and especially those families that have low earning sources bu have small children at their home.
Because of the boost in milk price, some of the players like Amul and mother daily played their game. As they had a hike in their price also and there is an expectation of a little more hike.
Not only gold people are also comparing it with petrol and diesel as in Pakistan petrol is Rs 113 per litre and diesel at Rs 91 per litre.